Courtroom View Network (CVN) is the industry leader in delivering live and on-demand video and editorial coverage of high-stakes civil litigation.
Since the first trial we ever covered back in 2004, the CVN video library has exploded to include over 1,000 trials with tens of thousands of hours of fully-indexed, searchable video. This library helps attorneys better prepare for trial and serves as a powerful training tool for litigators and law students.
Our live courtroom video and extensive editorial coverage are used by attorneys, corporate counsel, business people, and investors to follow proceedings without having to travel.
And through our partnership with Lexis Nexis and their CourtroomCast platform, we provide video to thousands of law students every year.
CVN for Attorneys and Legal Professionals
Thousands of attorneys subscribe to CVN to prepare for upcoming trials by watching opposing counsel and judges conduct their courtroom, stay up-to-date on what's going on around the state and in their practice areas, and learn by watching some of the top litigators in action.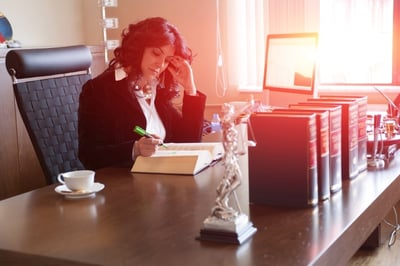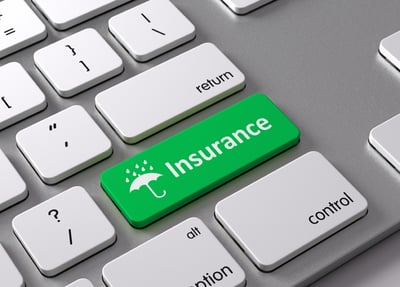 Major insurance firms and corporations leverage CVN's live broadcasts to keep up with what's happening in the courtroom in an effort to facilitate better outcomes for all parties while saving on travel costs.
CVN for Students and Educational Institutions
Law students from around the country use CVN to watch real courtroom video, which complements what they're learning in the classroom, by watching and studying real-world examples of litigation, litigation, students are one step closer to being ready for courtroom upon graduation.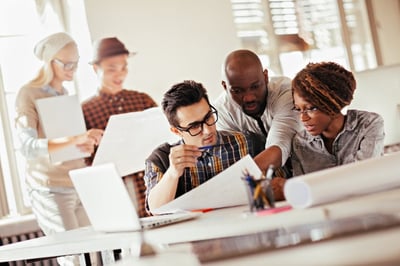 CVN for Journalists and Media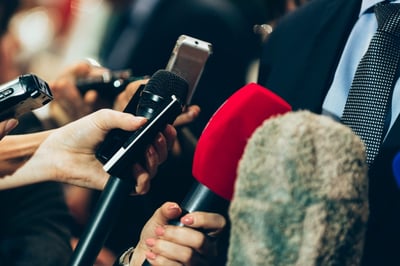 Having an accurate account of the proceedings is crucial for journalists reporting on a trial. With CVN, journalists and other media have a first-hand account.